TOTAL LOSS APPRAISER
INSURANCE RELATED APPRAISALS
Is your insurance company Offering less than what your totaled vehicle is worth?
---
You need someone on your side that doesn't work for the insurance companies. You deserve a fair settlement and hiring a Total Loss Auto Appraiser who specializes in Oregon total loss claims is your first step to receive a Fair Total Loss Settlement.
---
We Don't take a percentage and 99% of our Total Loss claimants are reimbursed for the cost of the Appraisal and Negotiation their claim.
---
Oregon Certified Vehicle Appraiser #V34-075 • Car Appraisals for Insurance claims, Total Loss, Collector Car Total Loss Appraisals, Totaled Classic Car Appraisals, Motorcycle Total Loss, Heavy Truck Appraisal Disputes, RV Total Loss, Motorhome Total loss appraisals, 5th Wheel Total Loss, and Trailer appraisals.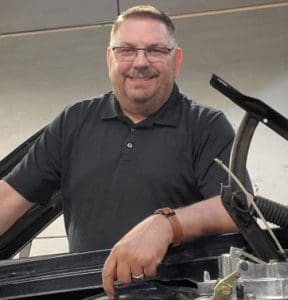 Ken Nix has been an Oregon certified Vehicle appraiser since April of 2010. He is the founder of Volkswagen Owners Club with over 60k members. Ken is also an Admin for Autoguide.com and has over 30 total years experience in automotive sales, marketing and evaluation.
What is an Appraisal Clause? 
An appraisal clause is a contractual process that can be used to settle disputes between insurers and their policyholders when the parties fail to agree on the amount that will be covered by the policy. This process is usually done in writing and can be formal or informal.
If your insurer refuses to negotiate a fair settlement on the amount of your vehicle's loss, you have the option to resolve the issue by going through an insurance policy's appraisal clause. This process helps determine the value of your property.
This process is often referred to as an appraisal clause in an automotive insurance policy. It explains how to invoke it in an insurance policy.
If you or your insurance company does not agree on the amount of the loss, either you or your insurance company may demand an appraisal. In this scenario, the parties will choose an independent  auto appraiser. In many cases, their auto appraiser will be higher than the last offer the insurance company made to you. 
The appraisers will determine the amount of loss between them. If they fail to agree upon the amount, they will submit their differences with an umpire. 
The key to a successful appraisal clause dispute is finding an expert who has the necessary vehicle knowledge and negotiation skills to handle the various aspects of the process. This includes choosing an umpire and negotiating with the other parties involved. Our Oregon Licensed Auto Appraiser, Ken Nix, has been negotiating Oregon Total Loss disputes for over 11 years in Oregon. He's local and only works for consumers, and isn't indebted to the insurance companies like many appraiser who rely on them for income.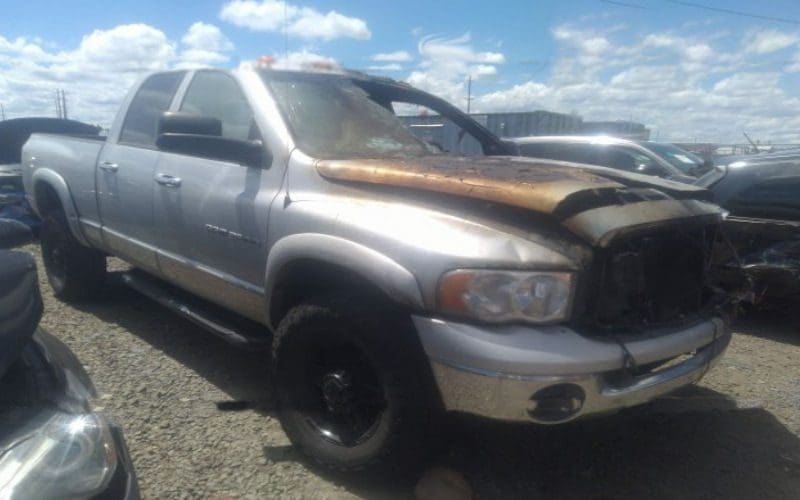 2005 Dodge Ram 3500 SLT
Settlement Increase: $5,750.00
Details
Total Loss Dispute Appraisal and negotiation.

Insurance Offer: $18,750.00

Settlement: $24,500.00

Increase of: $5,750.00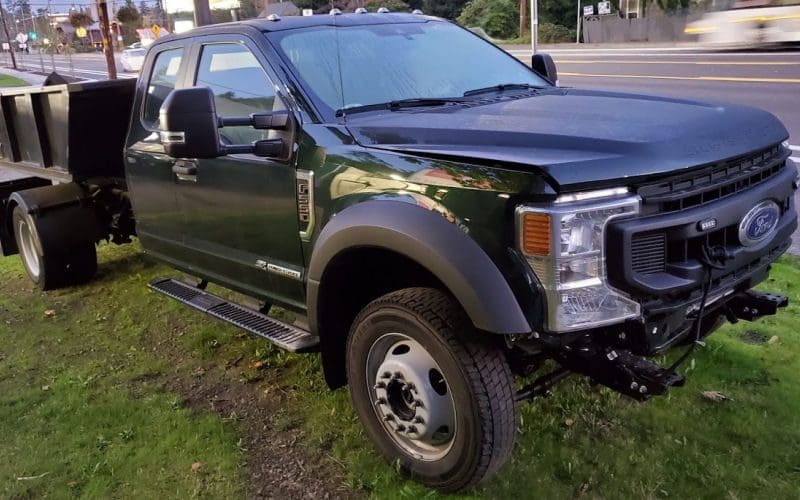 2020 Ford F-550
Settlement Increase: $14,405.00
Details
Total Loss Dispute Truck Appraisal Clause Negotiation.
Insurance Offer: $10,954.00
Settlement: $15,700.00
Increase of: $4,746.00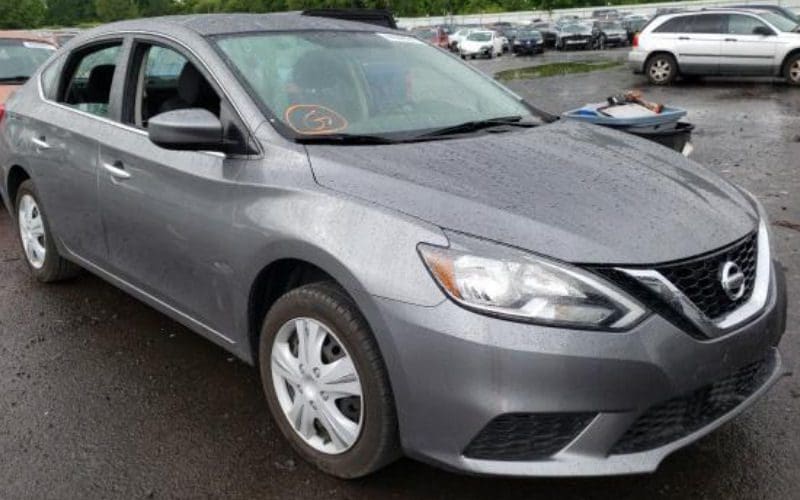 2017 Nissan Sentra "Stolen Vehicle"
Settlement Increase: $4,746.00
Details
Total Loss Dispute Appraisal and negotiation.

Insurance Offer: $18,750.00

Settlement: $24,500.00

Increase of: $5,750.00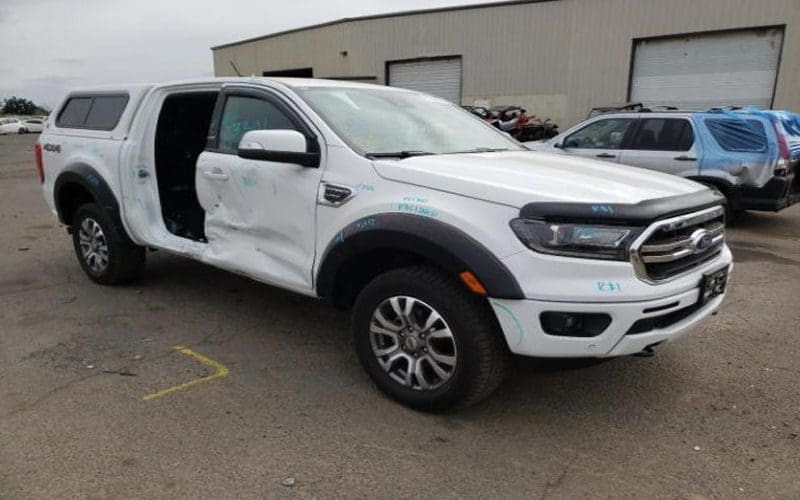 2019 Ford Ranger Lariat SuperCrew
Settlement Increase: $2,573.00
Details
Insurance company: National General Insurance
Initial Valuation: CCC One Market Valuation Report
Total Loss Dispute Appraisal and negotiation.
Insurance Offer: $40,427.00
Settlement: $43,0500.00
Increase of: $2,573.00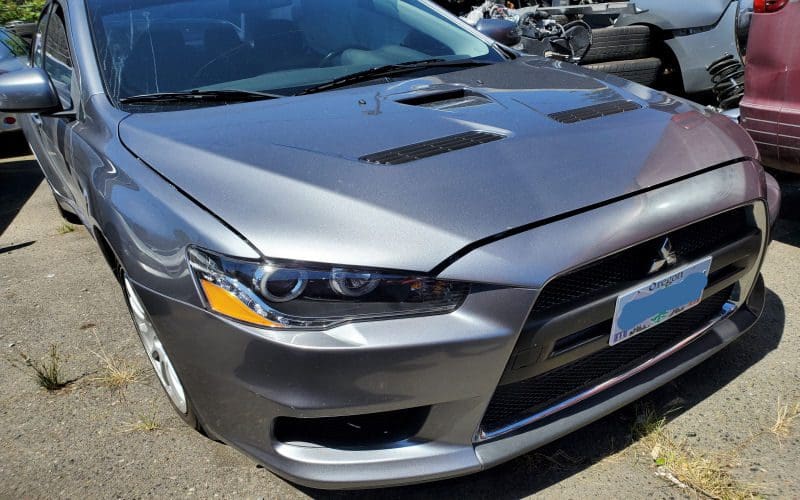 Mitsubishi EVO
Settlement Increase: $9,417.00
Details
Farmers Insurance Total Loss Appraisal clause dispute
CCC One Valuation
Total Loss Dispute Appraisal and negotiation.
Insurance Offer: $18,833.00
Settlement: $28,250.00
Increase of: $9,417.00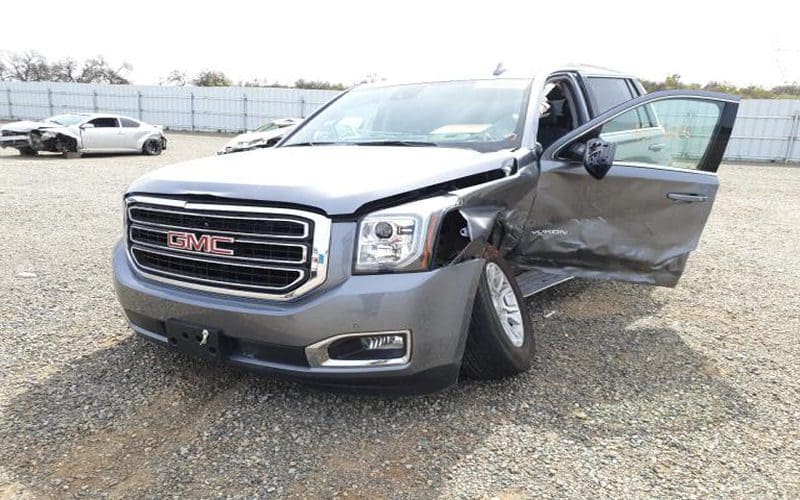 2020 GMC Yukon SLT 4WD
Settlement Increase: $10,286.00
Details
Progressive Insurance Total Loss Dispute
Mitchel / J.D. Powers Valuation
Total Loss Dispute Appraisal and negotiation.
Insurance Offer: $50,214.00
Settlement: $60,500.00
Increase of: $10,286.00
PHONE  503.420.3001
Answered 24/7
Location
Portland, Oregon
By Appointment Only
Email
leveragepdx@gmail.com
Open Hours
Mon: 8am – 5pm
Tue: 8am – 5pm
Wed: 8am – 5pm
Thur: 8am – 5pm
Fri: 8am – 5pm
Sat: 10am – 5pm
Sun: 10am – 5pm